If you haven't started carving your pumpkin yet, it's time to get started. I found a bunch of geeky pumpkin designs to get your creative juices going . . .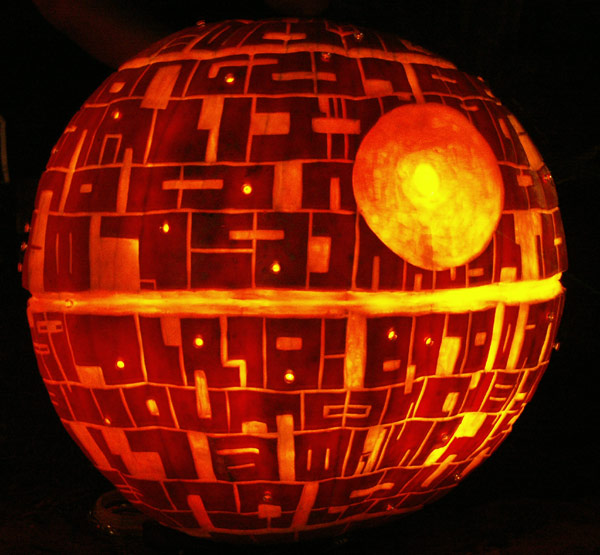 Napoleon Pumpkin
Boba Fett
Firefox Browser Pumpkin
Pac Man Pumpkins
Okay, now back to studying . . .


You can follow any responses to this entry through the RSS 2.0 feed. Both comments and pings are currently closed.